Are you having problems with the operation of your garage door? Maybe it's time to replace the entire system with something more modern and reliable? Aladdin Garage Doors can complete replacements and repairs faster than you expect and within your budget. However, you may be wondering what will happen during your initial consultation and later appointments with our technicians.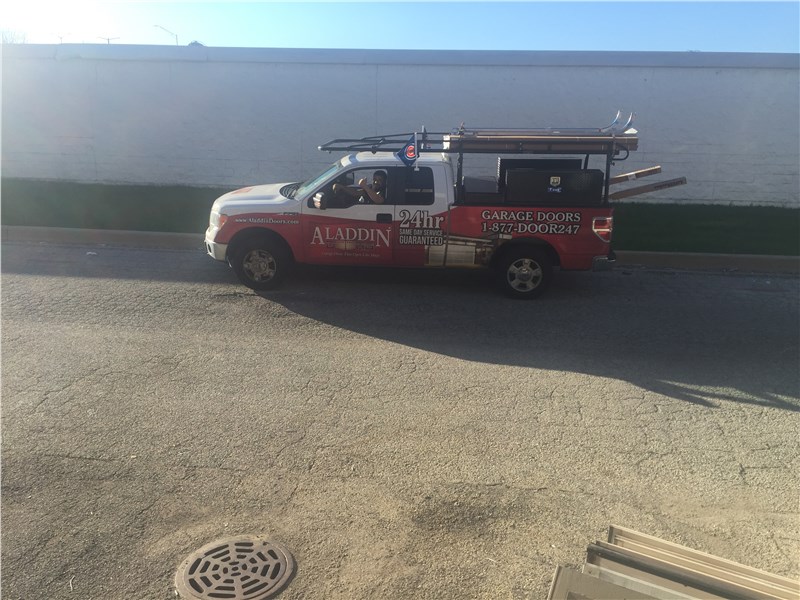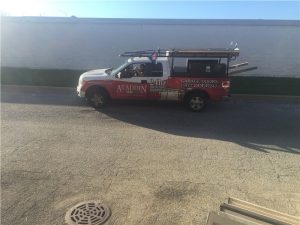 The First Consultation
When you schedule an appointment for your free initial consultation with an Aladdin Garage Doors representative, we'll select a time that is convenient for you. Our representatives will try to schedule the appointment during the same day, if possible. When the day arrives, we will send a confirmation email that our technician should be there within a two-hour appointment window. Keep an eye out for a company vehicle.
During your consultation, you'll have the opportunity to discuss any problems you are having with the garage door. Our technicians should ask several questions, including:
●When did it happen?
●How long it's been going on?
●How old is the door/opener?
●When was the last service?
The technician will examine the garage door and its components to track down the problem, and come up with suggestions. If possible, the technician may attempt to repair the garage door during this appointment. Our vans are well-stocked with a range of commonly used garage door parts, even brand name items.
If you are considering a replacement door or new panels, we will go over the options from affordable choices to the best garage doors available. You'll also be able to select the desired color and style of garage door replacement you want.
Appointment for Repairs or Installation
When you select a new garage door or approve more involved repairs, the technician will make another appointment for a later date. Just like before, you'll receive a confirmation and notice of a two-hour arrival window. During this new appointment, the Aladdin Garage Doors technician should get right to work. This includes lubricating components and making any needed adjustments, in addition to repairs or installation. When finished, the technician will demonstrate that your garage door and door opener is working properly.
To wrap up the appointment, our technician will go over preventative maintenance required for your doors, answer any further questions, and collect payment for the work. You can expect repair and maintenance appointments to take up two hours, at most, and new garage door installation to take up to five hours to complete.
When you are looking for garage door repair near me, end the search with Aladdin Garage Doors. Our well-trained technicians provide friendly, efficient service for repairs, maintenance, and installation. Give us a phone call or fill out our online quote form to get started with scheduling your complimentary in-home consultation and price estimate.