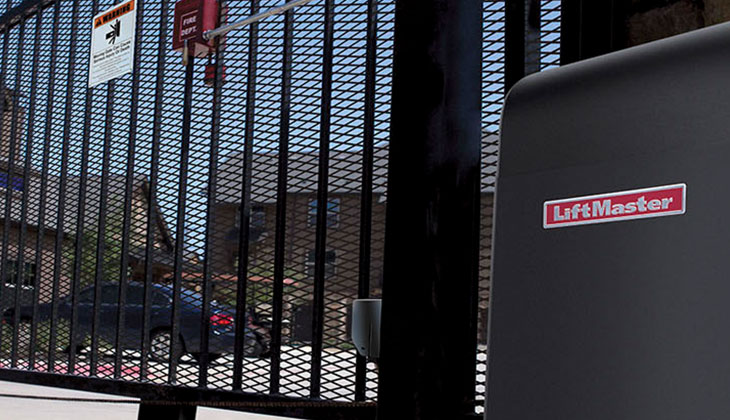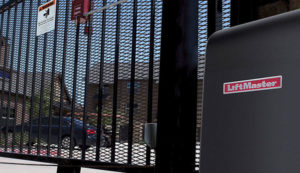 If you're looking to improve your business and streamline its operations, you've probably already inspected most of your manufacturing, transportation, and supply chain elements. But have you considered your garage doors?
Outdated garage door openers not only force your employees to waste precious time waiting on opening and closing, but they may also be compromising the security of your facility. To maximize both the productivity and security of your business, consider upgrading to the specialized business garage door openers of Aladdin Garage Doors!
Turn to Us for Superior Products and Same-Day Garage Door Opener Repairs
In any commercial environment—whether an industrial plant, a small auto shop, or a large agricultural complex—garage doors must play a number of critical roles, offering top-notch security as well as hassle-free access for multiple employees. And our commercial garage doors are built to outperform on every measure:
Security: Our business garage door openers have a number of innovative features to keep your complex secure, including one-touch security code programming, remote monitoring from mobile devices, and a radio frequency interference blocker.
Safety: Automatic door stops, instant reverse capabilities, and door lock sensors prevent harm to both the door and the operator.
Staff Access: Many of our commercial garage door openers are capable of accepting up to 20 remotes, granting convenient access to your staff and administrators.
Protection: Although we provide a minimum one-year warranty on parts, many of our business garage door openers come with a lifetime warranty on parts and a full-year warranty on labor!
In addition to our superior products and expert installations, we at Aladdin Garage Doors are proud to offer reliable garage door opener repairs. If your commercial opener is having trouble, just give us a call us before 2 PM to get guaranteed same-day service! For more pressing concerns, we even offer 24/7 emergency garage door opener repairs.
Get a Free Estimate for Your Business Garage Door Openers Today
If out-of-date garage door openers are keeping your business from reaching full productivity, it's past time for an upgrade. Get in touch with Aladdin Garage Doors today to learn more about our commercial garage door openers, or request a free quote for your new garage door opener by completing our quick online form now!