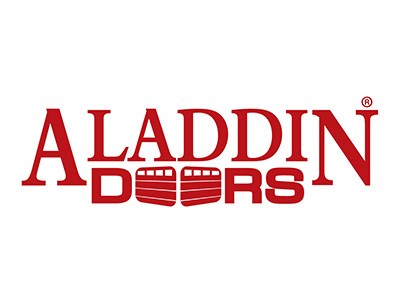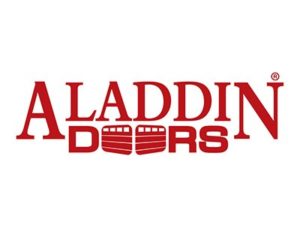 You arrive home late on a hot Austin, Texas night, tired from a long and difficult day at work. Exhausted, you unlock your garage door and begin to raise it when once again, for the umpteenth time, it jams. Try as you might, it doesn't seem to want to budge. So, with a deep sigh, you resign yourself to the fact that your vehicle will have to spend the night outside. In the morning, you take a good look at your door stuck in the halfway position, and notice that one of the springs is broken. You like doing the handyman work around the house, but considering the size and weight of the garage door you wisely ask yourself "should I really attempt to repair this on my own?
Replacing Garage door springs are better left to the professionals
Whether your garage is used as a storage area for all your extra gear, or home to your family vehicle, a properly functioning garage door is essential for protecting your possessions from inclement weather, theft and for keeping stray animals out. The components that make up the mechanical elements of your door wear out over time, and need to be periodically replaced. The most commonly replaced part is the side mounted extension springs located on the sides of the door which are responsible for making the lifting of the door easier. Because these springs are wound very tight, and under high tension, they can cause serious injury if they break. The expert garage door technicians at Aladdin Doors of Austin Texas are specially trained and certified to safely replace your springs and provide you with a warranty for the parts and a guarantee on the labor. They will replace the side mounted springs as a pair to ensure that your door will be well balanced and open smoothly. Our technicians will also examine the rest of the  garage door components for any damage and will recommend replacement if necessary .
Aladdin's technicians are available 7 days a week
Problems seem to happen at the most inopportune moments, so we rarely have the chance to plan ahead. When we have an issue with a broken spring on a garage door, even when it happens to land on a holiday, we want to get it fixed immediately. At Aladdin Doors of Austin, our technicians are available 7 days a week to serve you. To ensure that you get the best possible service, we only carry high quality parts and that are backed by Aladdin's Lifetime Warranty.Here are just some of the reasons for choosing Aladdin Doors of Austin for your garage door repair
Fully licensed and insured
We only employ highly skilled  and experienced technicians
Accept all forms of payment including checks
We only employ courteous and respectful staff
Trust Aladdin Doors of Austin, Texas for your garage door repair and get the job done right! Call us today at (512) 931- 4298 to schedule an appointment. Learn more about the other services we provide.