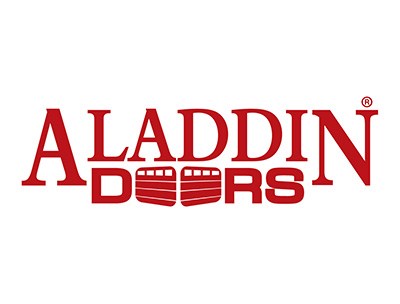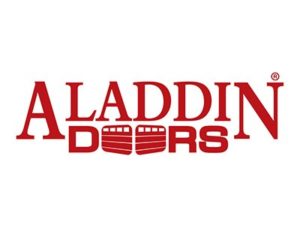 With the chill of winter in Naperville Illinois you have a lot to contend with. The snow, the icy road conditions and the slippery sidewalks are par for the course, but when you can't get your garage door open because one of the springs broke and it came off its track. One look at the damaged parts and you know that this is a repair job that's beyond your abilities. So the question is; should you hire your neighbor the handyman to do the job and save some money, or hire a professional garage door repair technician for the job?
Think of Safety
The answer to this question depends simply on whether you value your safety. Your garage door is usually comprised of several panel sections that articulate together to form a safe barrier to the elements and to secure the opening of your garage to help protect your property. The assembled door, once it is properly installed, opens quite effortlessly because of the door spring mechanism that carries the load of the door. If the springs become damaged or the door leaves its tracks, the weight of the door is no longer evenly distributed and can become unstable and even dangerous. This is why it's critical that you hire a professional garage door technician to fix the door and ensure that it operates safely and smoothly. The experts at Aladdin Door in Naperville, Illinois know how to repair your door, and to return it to perfect working order. They offer a 24hr emergency repair service and are fully certified and licenced to get the job done right.
Use the Right Parts
The mechanical parts on your garage door are meant go through a lot of abuse and need to perform for years without replacement. At Aladdin door in Naperville Illinois, we only carry top of the line replacement parts in our inventory. We repair your door using manufacturer approved parts and fully guarantee our work. Our emergency repair technicians carry a wide range of parts on hand so that they can complete your job efficiently and get your garage door working properly in a short time. Our crew uses only commercial grade tools and safety equipment to complete the job safely. Our emergency service is available 24/7 to repair any problem related to your garage door and automatic door opener.
Here are a few more reasons why we are the right company to hire:
Our expert staff is handpicked and professionally trained to provide you with a great customer experience
Monthly specials on parts and accessories
We offer our customers many types of discount coupons to help save them money
We can help recommend the right garage door for your needs should it need replacement
If you need a 24hr emergency repair for your garage door in Naperville, Illinois contact the team at Aladdin Doors to schedule an appointment. call (630) 995-9933 Learn more about the other services we provide.