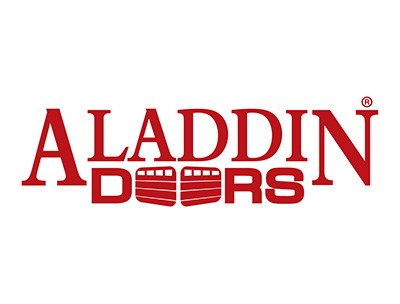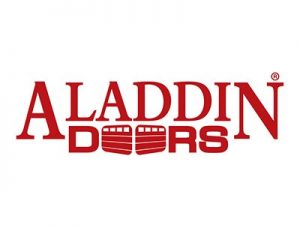 A malfunctioning garage door can result from a long period of wear and tear due to use or because of a faulty part. A broken door can and will greatly inconvenience you by affecting your schedule and compromising your security. That said, it is very important that you have it repaired as soon as possible.
Aladdingaragedoors.com technicians are fast and trained in providing same-day repair services aimed at enduring you get back the full functions of the door. These technicians are experienced in replacing hinges, weather seals, cables, rollers and springs. In the process, your garage door can be adjusted to make sure it is operating smoothly. If the opener is faulty, it will be repaired or replaced depending on the extent of damage. You do not have to worry about the brand of door you have installed because they will handle all doors across brands in the market, whether old or new.
The company also offers new doors that will match well with your garage and your home's exterior.
If you are looking for these services in Aurora, IL, you have come to the right place.
(As first seen on https://www.aladdindoors.com/dealers/aurora-il/)
"No Worries, Aladdin Can Fix That Garage Door!
Aladdin Garage Doors® offers a professional helping hand for your garage door repair and installation services. If you are looking for the best garage door services company, then you came to the right place. If your garage door is having a problem, simply call us at 630-256-8999 and our expert technicians will promptly and efficiently repair the trouble.
Aladdin Garage Door Repair is family owned and operated with locations throughout the United States and Canada.  Our staff was built by carefully hiring personnel with extensive knowledge in garage door operations and real working years in the industry.  We believe our strict protocol has given our company a strategic advantage when it comes to marketing.  This experience of our staff has directly lead to our 5 star online reputation and highly successful referral program.
If your door won't open and you need professional garage door service, you only need to call Aladdin Garage Door Repair of Aurora. We have the best garage door technicians that Illinois has to offer. Our staff is highly skilled at such services like garage door spring replacement, new garage lifter or a complete new door. We will ensure that your garage door has the right springs that will handle all the lifting and lowering of your garage door. This will make sure that your door does not malfunction when you need it most.
We employ certified professionals who are trained in handling many different garage door problems in an efficient and timely manner. They have experience in handling different garage door brands and garage openers from the leading manufactures. If you need garage door Opener repair service, call Aladdin Doors Aurora, IL and our expert technicians will repair the issue to your complete satisfaction."
For high quality garage door repair service is provided by friendly professionals, call Aladdin Garage doors today at (630) 897-6110.